Our company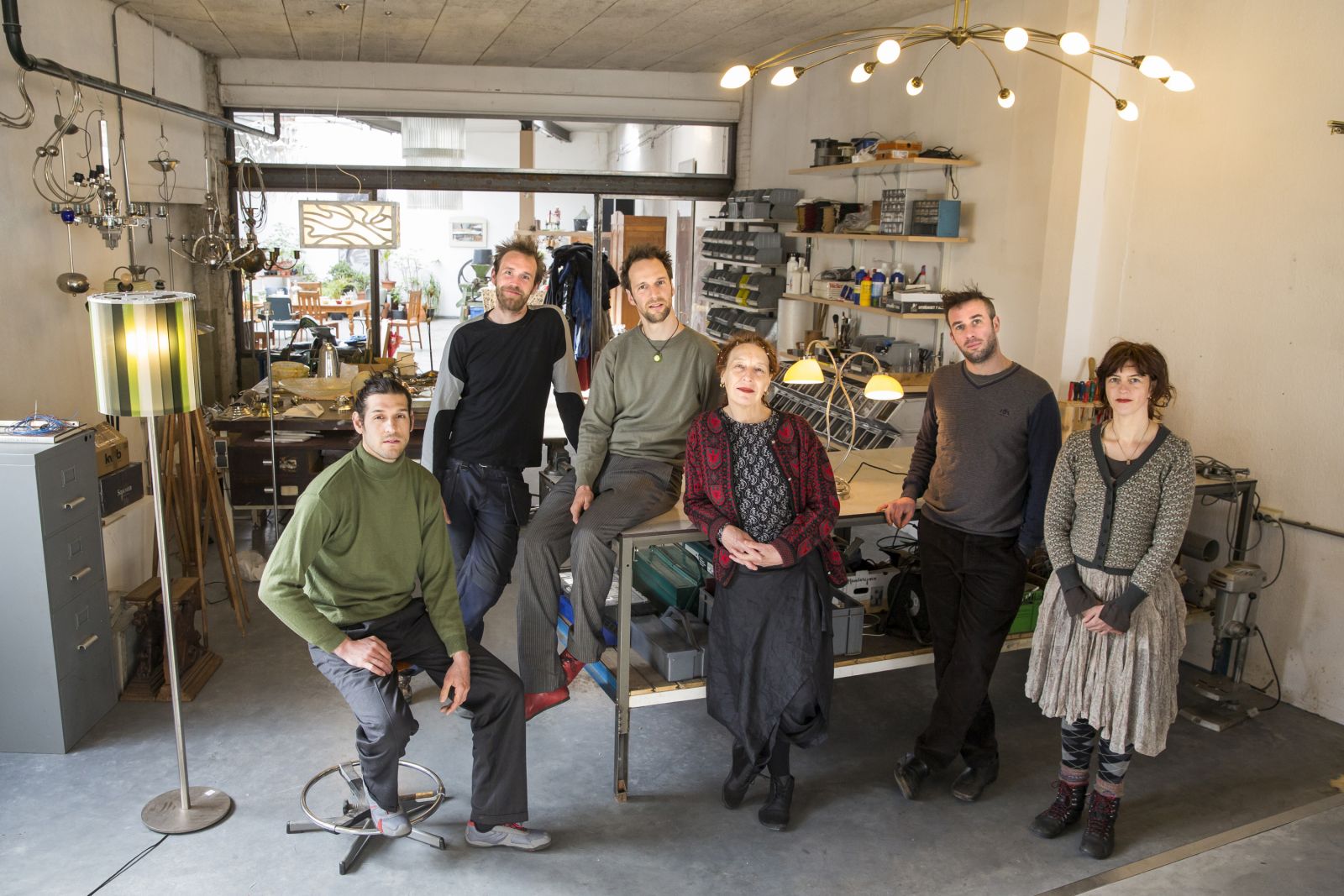 The creative team behind Kunst en Licht en Glas, Jorg van der Plank, Igor Fischl, Sascha Hacska and Jozé ten Have specialize in lighting and glass design and production. From our showroom and workshop in De Bilt, we work closely with clients to create unique and beautiful lighting designs, which enhance the spaces they are intended for. Although each light object is unique, many of our lamps are grouped into collections. Our work lies in the tension between art and functionality. Our artistic creations add atmosphere and mood to a room. Our functional knowledge allows us to create designs that light the room in the best way possible.
We work together with you to create a design for your special space, be it your living room, or a public space, such as the Luxor in Rotterdam, churches like the Urk and public buildings such as town hall Jagtlust in De Bilt. Our passion for light results in a wide variety of lighting designs. We are concerned with the integrity of materials, using the most appropriate materials for the design and the function. Whether you require a functional reading lamp with LED technology or a light object to define a space for a classic building, Kunst en Licht en Glas will create a beautiful and durable product.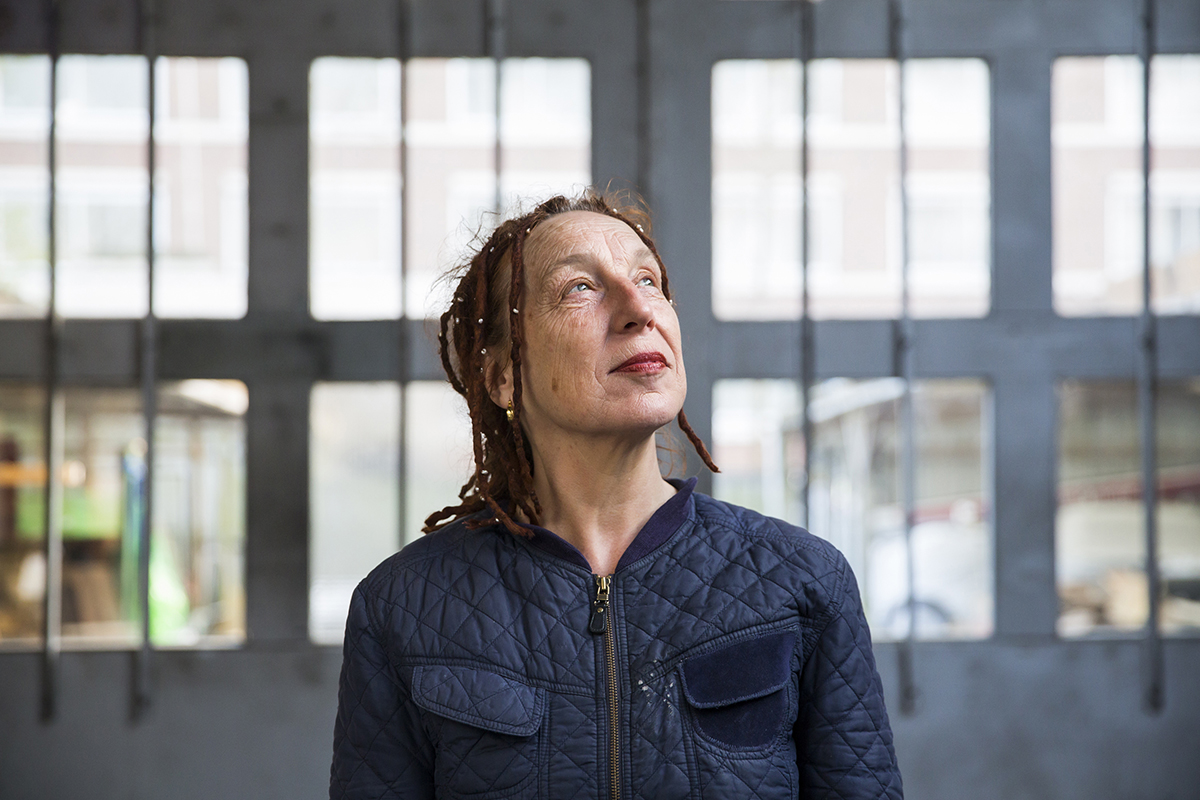 Jozé ten Have, artist
Jozé studied at the Academy St. Joost in Breda, in sculpture and painting. Jozé designs collections and directs lighting projects for Kunst en Licht en Glas. Jozé's vision is essential in creating the right lamp for a space. "Light is not only functional, but also has a visual and aesthetic importance."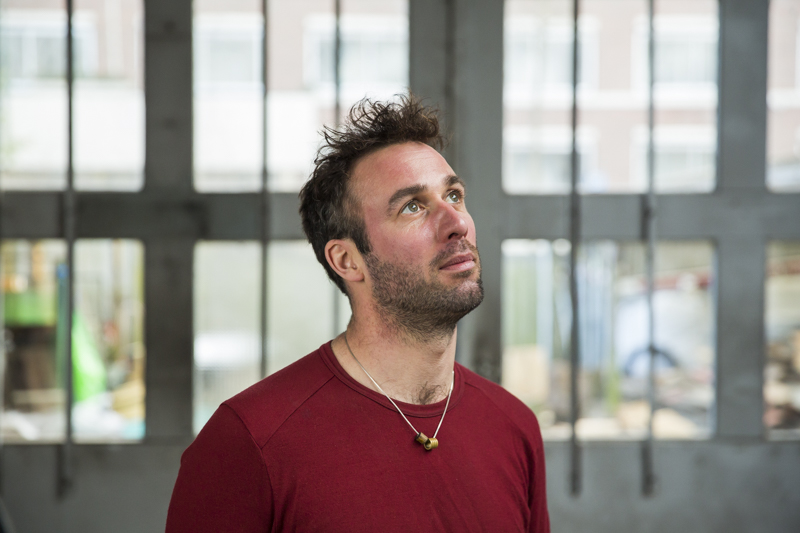 Jorg van der Plank, production and realization
With years of experience and knowledge in metal processing, glass and electronics, Jorg oversees lamp production and installation. As Jorg's knowledge and techniques develop, Kunst en Licht en Glas have the potential to create larger and more complicated projects. Jorg uses techniques such as welding, soldering, polishing, and rollers, as well as working with a variety of lighting technologies.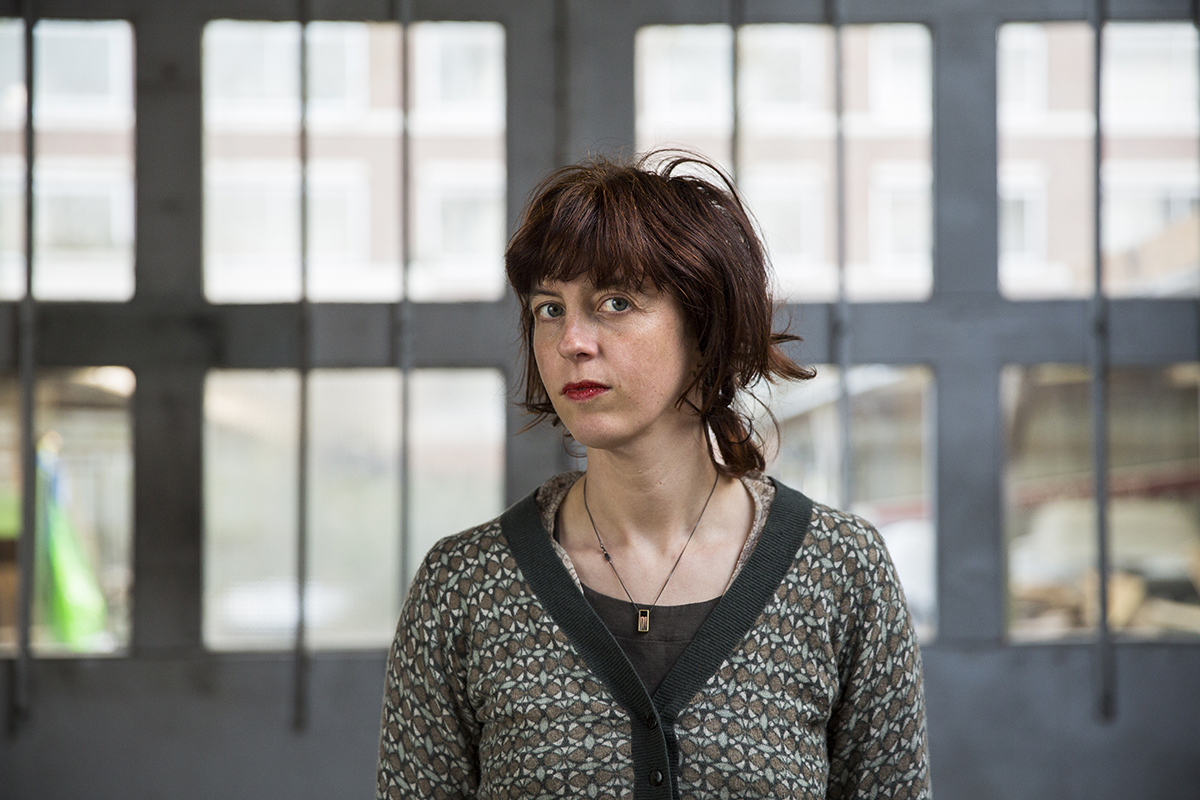 Sascha Hackska, artist
Sascha graduated from the School of the Arts in Utrecht, in printmaking in 1997.
Sascha focuses mainly on glass fusing. She makes glass for light fixtures, dishes, glassware and glass panels for doors and windows. She also gives glass fusing workshops for adults and children. Sascha has developed a number of art projects, such as paintings, prints on the wall and the window of the Polderhuis, Living Mall Alexandrium III Capellle aan de IJssel.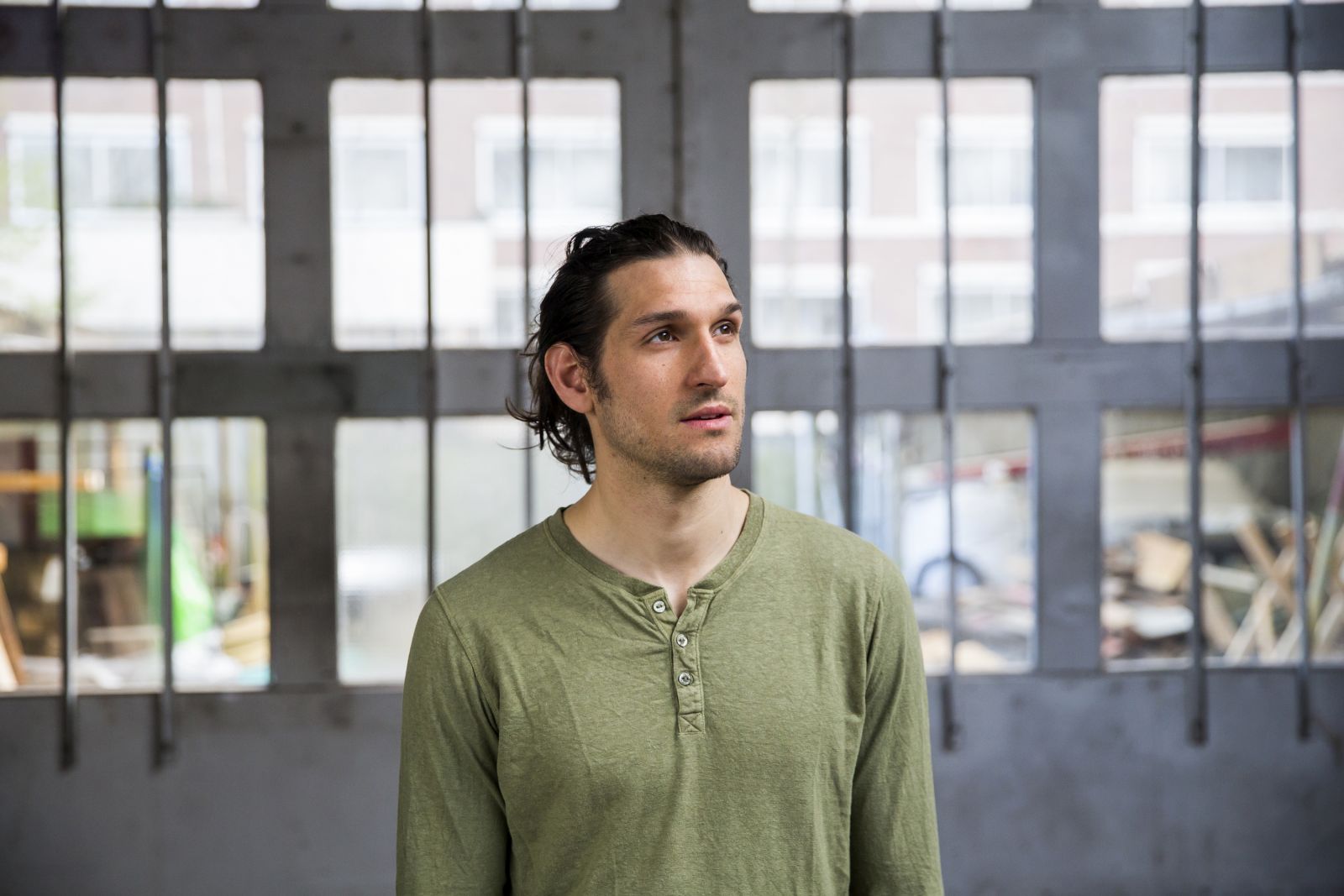 Igor Fischl, graphic designer
With training in graphic design, Igor translates Jozé's creations into designs which can be applied to production. Igor is also skilled in the various light production techniques, so works alongside Jorg to produce and install light objects.
Fotografie, www.mariekewijntjes.com